Oro Valley Property Management
Let Us Manage Your Oro Valley Rental Property
We offer a full range of property management services tailored to you as an investor, homeowner, or landlord. We have an extensive portfolio of single family homes, townhouses, condos, and apartments in the area.
Inquire About Our Services
The Benefits of Choosing Rentals America:
"Rentals America has helped me manage my rental properties for about 7 years. Their work is professional, efficient, and above all, reliable. The staff at Rental America always give me peace of mind to own rental properties, even though I live outside the US."
– Sue L.
What We Do As Your Oro Valley Property Manager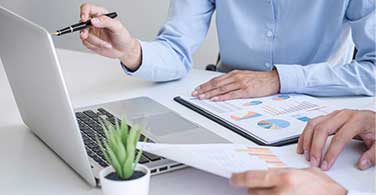 Rental Analysis
You'll receive an expert rental price recommendation to help you get the highest rent in the least amount of time.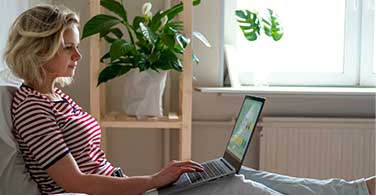 Marketing
We advertise vigorously on top websites and the MLS to get your home the exposure it deserves so it rents faster.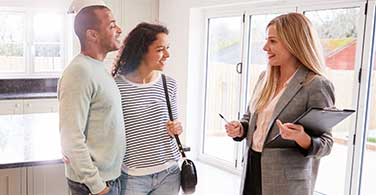 Property Showings
Let's face it...people's lives are hectic. We provide flexible showing schedules that make it easy and convenient to view a property.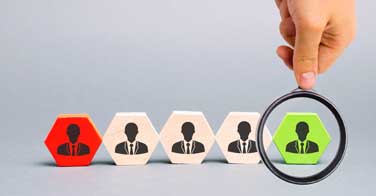 Tenant Screening
Applicants are thoroughly screened using credit, criminal history, eviction history and employment verification to make sure you get a fantastic tenant.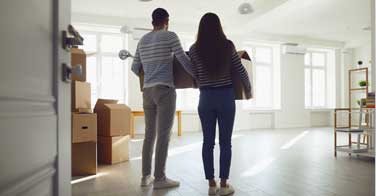 Lease Signing & Move In
Once an applicant has been approved, we handle all the paperwork, collect funds and do a complete move-in inspection with the tenant.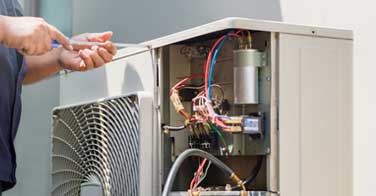 Maintenance
We use vendors that provide quality service at affordable prices. If you have a vendor you'd prefer, we're always happy to coordinate repairs with them.
Inspections
Routine inspections are performed to help ensure your home is being properly cared for.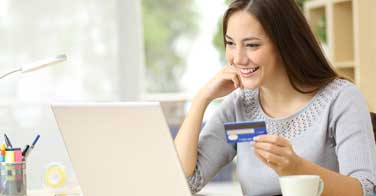 Online Payments
Tenants and owners have the convenience of easy online payments.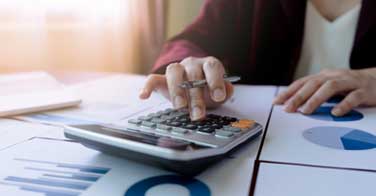 Bookkeeping
Monthly and year-end statements are sent showing all the activity on your account to keep you well informed.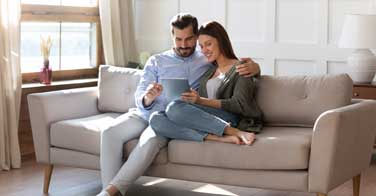 Online Portal
The online portal allows you access to all lease documents, statements and copies of original invoices for any work performed.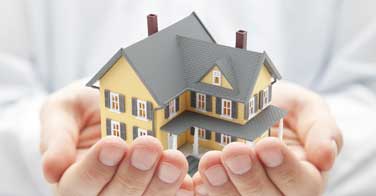 Management Fee
Our management fee is just $99 per month.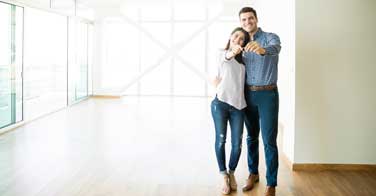 Leasing Fee
Our leasing fee is just 1/2 of 1 month's rent and includes all advertising and MLS listing. You don't pay until the home is rented!

Previous

Next
Our Guarantees

Tenant Placement Guarantee
If a tenant that we place doesn't fulfill their rental obligation then we'll place a new tenant free of charge!

Eviction Protection Guarantee
If an eviction becomes necessary for a tenant that we've placed then the legal fees are on us. That's right...you don't pay 'em.

90 Day Money Back Guarantee
If you change your mind about working with us, get a full refund of all management fees for up to 90 days. Cancel anytime for free.

Satisfaction Guarantee
If you're not completely satisfied with our service then you're free to cancel at any time.
Want to Learn More? Schedule a Call.
Setup a convenient time to talk and we'll give you a call.
SCHEDULE NOW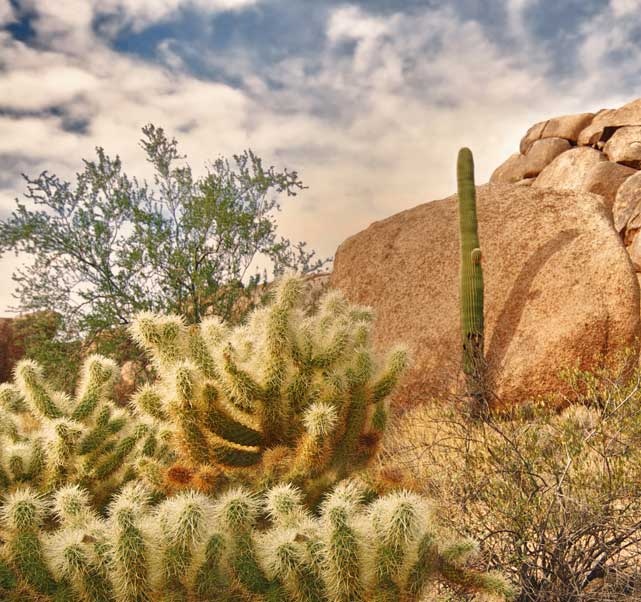 Discover Oro Valley
Oro Valley, incorporated in 1974, is a suburban town located 6 miles north of Tucson, Arizona, United States in Pima County. According to the 2010 census, the population of the town is 41,011, an increase from 29,700 in 2000 census. Dubbed the "Upscale Tech Mecca" of Southern Arizona by the Arizona Daily Star newspaper, Oro Valley is home to over 10 high tech firms and has a median household income nearly 50% higher than the U.S. median. The town is located approximately 110 miles southeast of the state capital of Phoenix.
Oro Valley is situated in the western foothills of the Santa Catalina Mountains at the base of Pusch Ridge. The Tortolita Mountains are located north of the town, and vistas of the Tucson valley are to the south. The town occupies the middle Cañada del Oro Valley. Oro Valley hosts a large number of residents from around the US who maintain second or winter homes in the town.
The town hosted the 2006 Pac-10 Women's Golf Championships at the Oro Valley Country Club. Oro Valley Country Club was also the site for the 2006 Girl's Junior America's Cup, a major amateur golf tournament for the Western United States Annual events in Oro Valley include the Oro Valley Festival of the Arts, El Tour de Tucson bicycle race, the Tucson Marathon, the Cactus Speed Classic for inline skaters, and the Arizona Distance Classic.
Source Wikipedia
LEARN MORE